Children's Liturgy
Welcome
Welcome to the Children's Liturgy, in this section we will introduce you to each of our Catechists and show you the wonderful creations that our children have made during their lessons. As a parish we take pride in helping our children to learn about their faith and gain the skills they will need as they grow.
Whether you are based around Polegate or Hailsham together are two liturgy groups collaborate to create fun educational lessons that are enjoyable for all involved. We cater for children of all ages to ensure they get the most out of the lessons.
Schools
Resources
Charities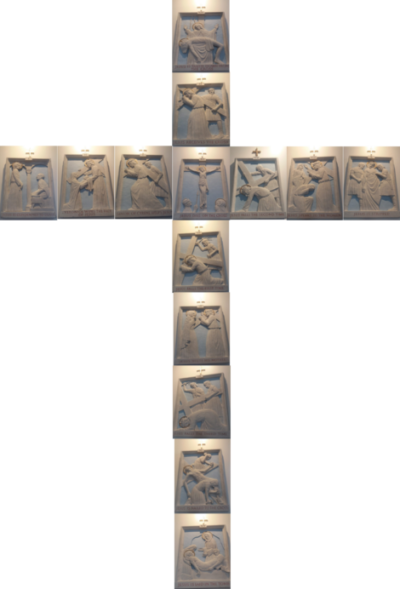 Children's Good Friday Way of the Cross
On Good Friday at 10.30am in St Wilfrid's Church we will be holding a Way of the Cross Service. Although designed specifically for our children, we warmly welcome ALL parishioners to this event. Following the service we will be sharing hot cross buns in the hall. Donations to our Lenten Appeal, Tiny Tickers, will be gratefully received.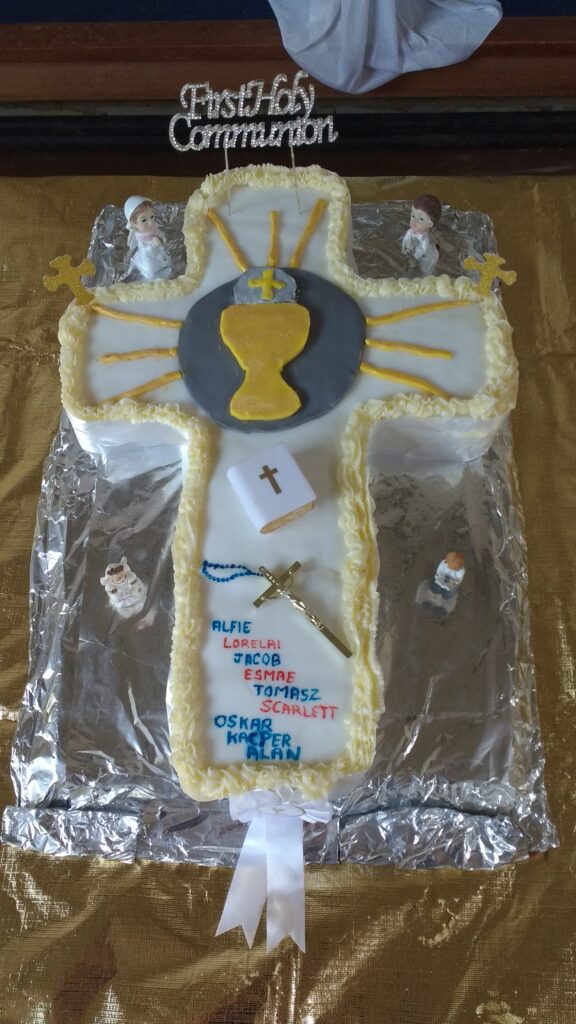 St Wilfrid's First Holy Communion
Lessons: - Tuesday 19th April, 5:30pm - Tuesday 3rd May, 5:30pm - Tuesday 17th May, 5:30pm – Lesson and rehearsal
Please come and support our candidates as they celebrate their First Holy Communion at Saint Wilfrid's Church on the 22nd May at 10:30am.
St Wilfrid's First Holy Communion breakfast and collection of certificates will take place on Sunday 29th May.