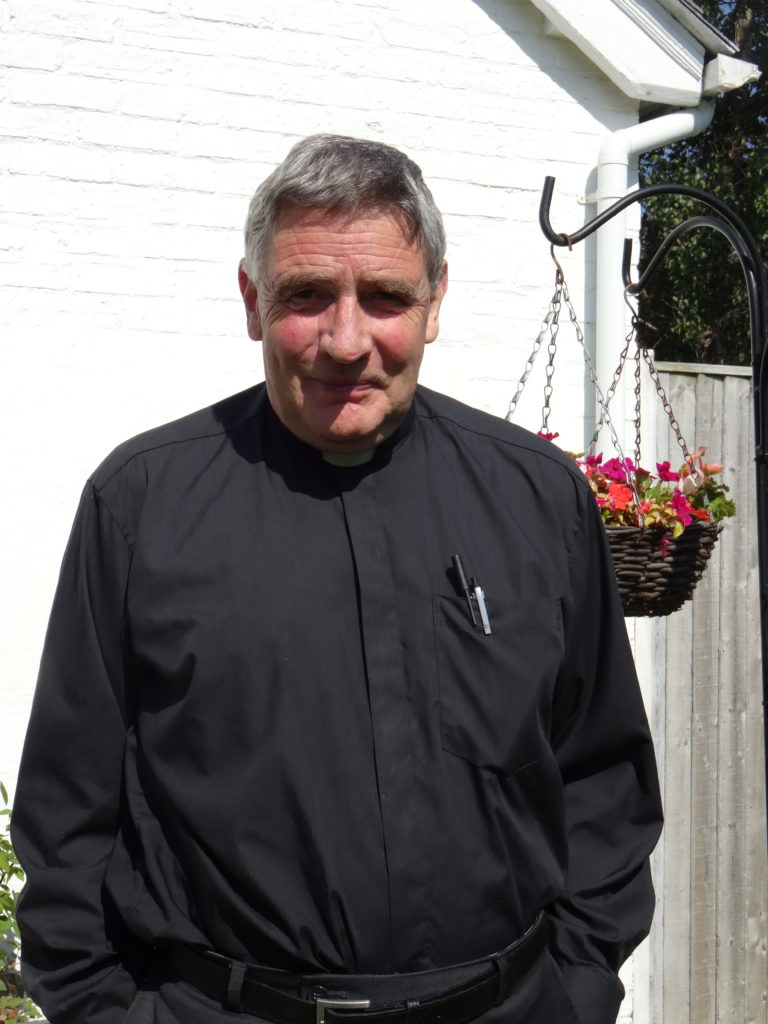 Whether you are an existing or new parishioner, have moved to the area, or are someone who will be visiting, I am sure that the pages we have to offer will give you a full idea of the life of our Parish Family, with various activities of worship, service and fun, we are a very live, happy and welcoming community.
Click here to find out more about our Parish and who we are as a community.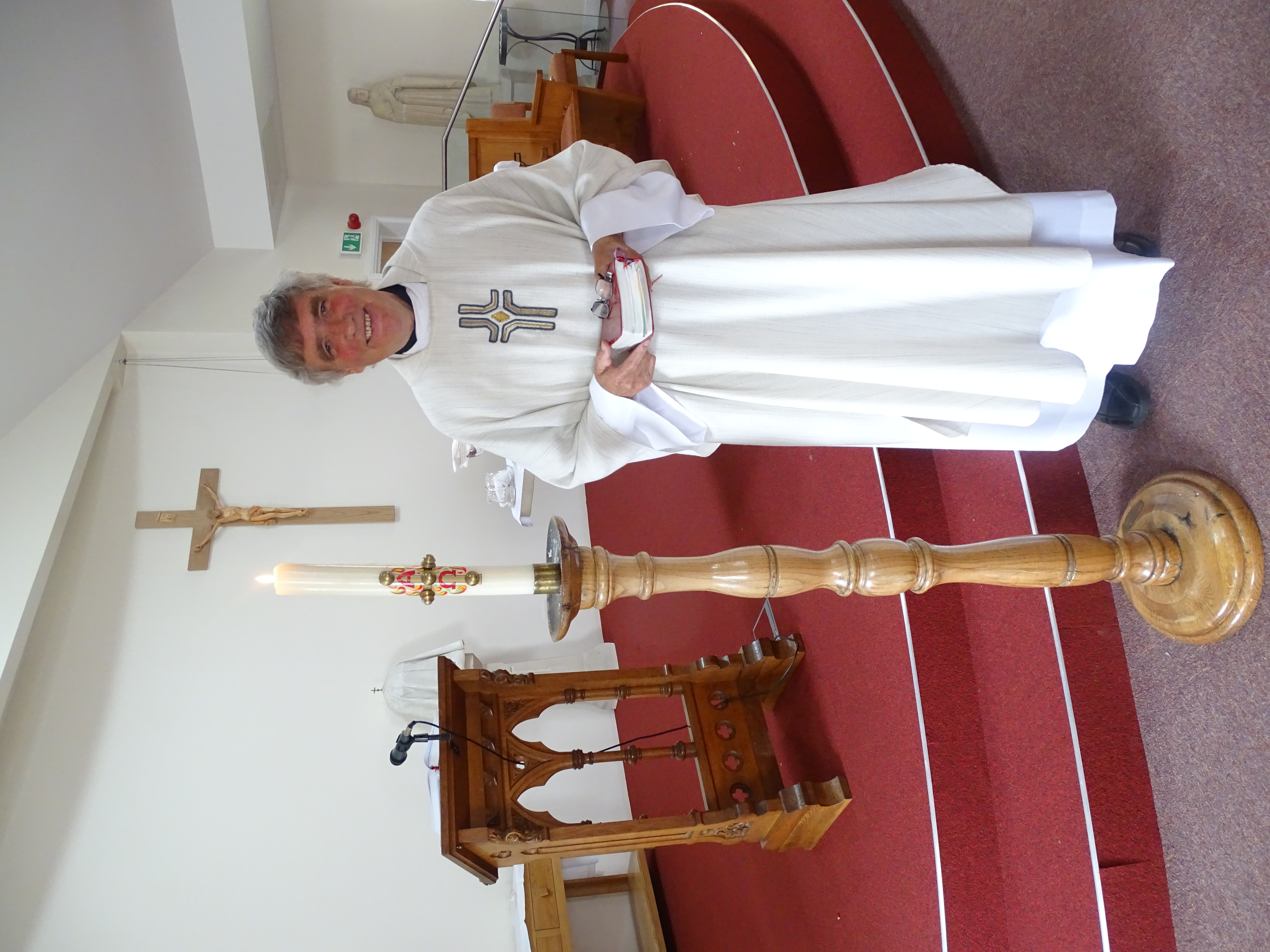 Every Sunday, Mass is being streamed live for you to watch at 10:30am, especially whilst many cannot be in attendance due to Covid. Stay safe. Click on the picture to be directed to the online Masses!!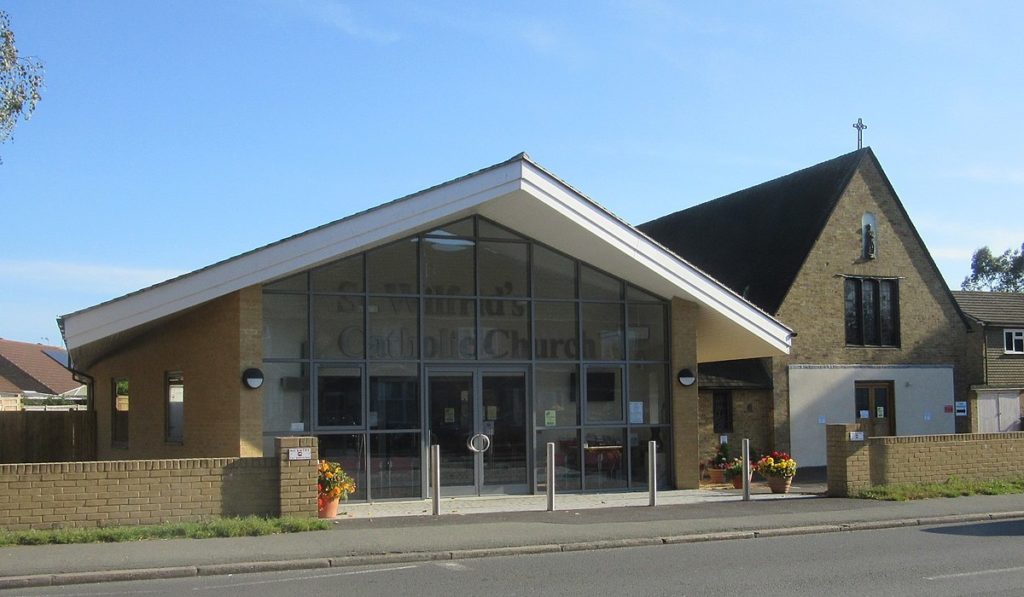 Both Churches are open!!!
Great News!!! Both our Churches are open again. It is great to see you all again and hope you are still keeping safe. Just a reminder that everyone needs to wear their masks and book online or via phone to attend the Masses.

Invited will take place online, providing a wonderful opportunity to gather with your church family in a new way. Each Monday during Lent an episode of Invited will be premiered on the diocesan website and across their social media channels. This episode will contain teaching and testimony on a particular aspect of that week's theme, with time for prayer and reflection. Each Thursday 7.30pm to 8.45pm we will explore the content from Monday's episode during a virtual meeting, while reflecting on the readings for the upcoming Sunday. Not only will this give people a chance to prepare more prayerfully for Mass, but it will give us an opportunity to link the diocesan-wide mission to everyday parish life. Scripts for the episodes and the reflection questions will be available to print for anyone who is not able to join us online. To find out more contact our Formation Team; Email: i[email protected]
Photography Challenge
Are you up for a challenge? We need you to help to create a collection of photos for us to use for our reflective powerpoints each week at Mass. The themes are: light, water, nature, sky, animals, craft and colour. When you go out for a walk during lockdown, take a camera or phone with you to capture photographs that reflect any or all of these themes and send them to [email protected]. You will see these photographs each week at the start and end of Mass as well as in a video on the website of what we have been up to as a community during lockdown.