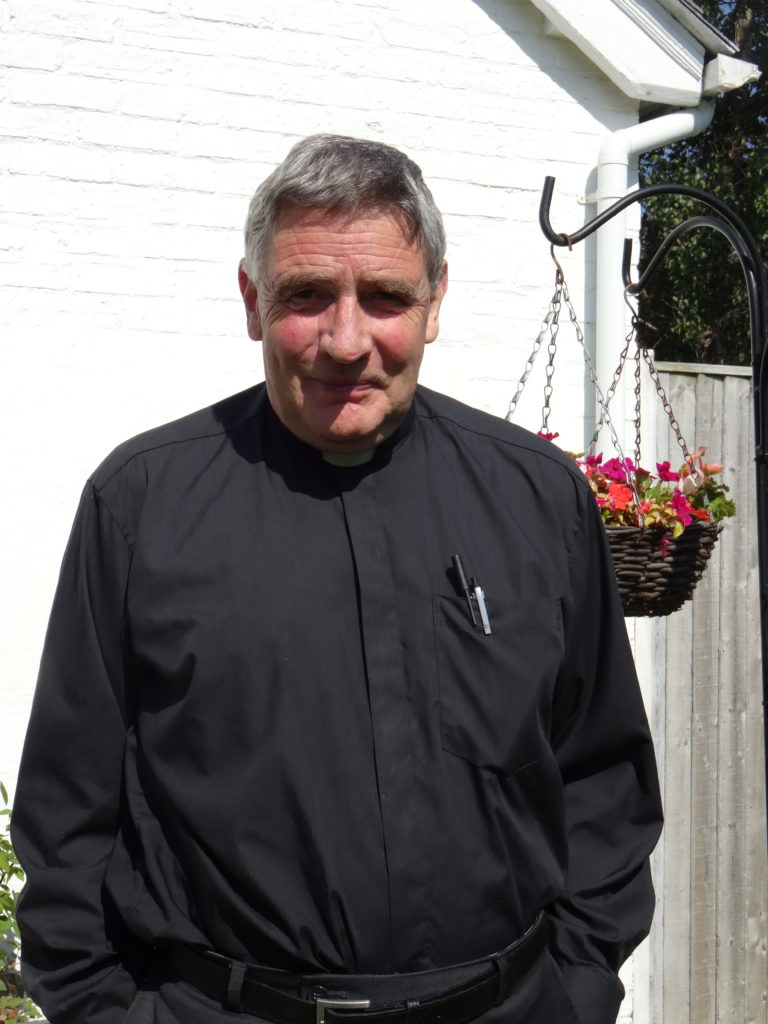 Whether you are an existing or new parishioner, have moved to the area, or are someone who will be visiting, I am sure that the pages we have to offer will give you a full idea of the life of our Parish Family, with various activities of worship, service and fun, we are a very live, happy and welcoming community.
Click here to find out more about our Parish and who we are as a community.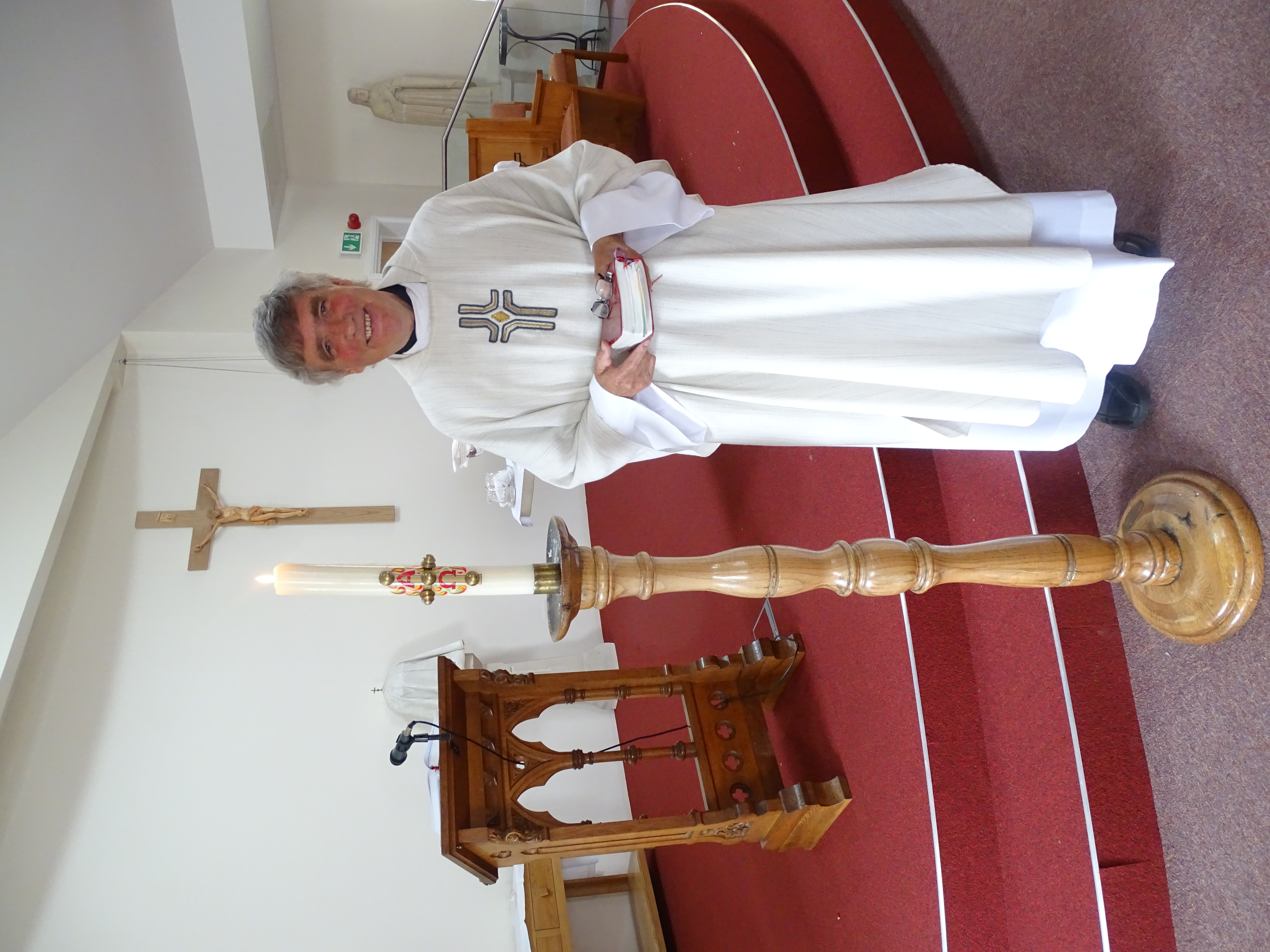 Every Sunday, Mass is being streamed live for you to watch at 10:30am, especially whilst many cannot be in attendance due to Covid. Stay safe. Click on the picture to be directed to the online Masses!!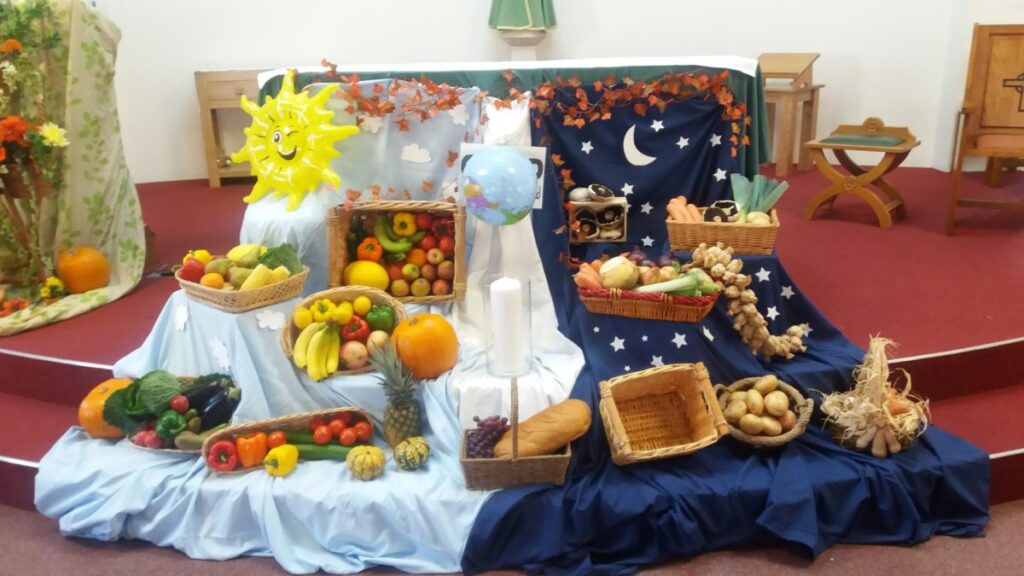 St Wilfrid's Harvest Festival!!!
Harvest Family Mass - 26th September at 10:30am. Our main projects this year are for CAFOD and the Hailsham Foodbank. So far we have raised £65.50 for CAFOD who are helping communities in Bangladesh, Congo, Sierre Leone, Uganda, Beirut, Sudan, Mozambique.... To find out about the amazing work they do and how you can help, visit https://worldgifts.cafod.org.uk/collections/frontpage . Please don't forget to donate fresh produce for display by Friday/Saturday this week - all produce will be sold after Mass for our two charities.
Family News:
St Wilfrid's First Holy Communion:  First Communion – If any child is
7 year+ and would like to take their First Holy Communion next year,
please give your name and number to Teresa, Annette or email [email protected] for the attention of Sophie.
St Wilfrid's First Holy Communion lesson:Introductory First Holy Communion meeting to welcome the children, receive their books and discuss dates, will be on Tuesday 5th October at 6pm for half an hour. Looking to start lessons in October.