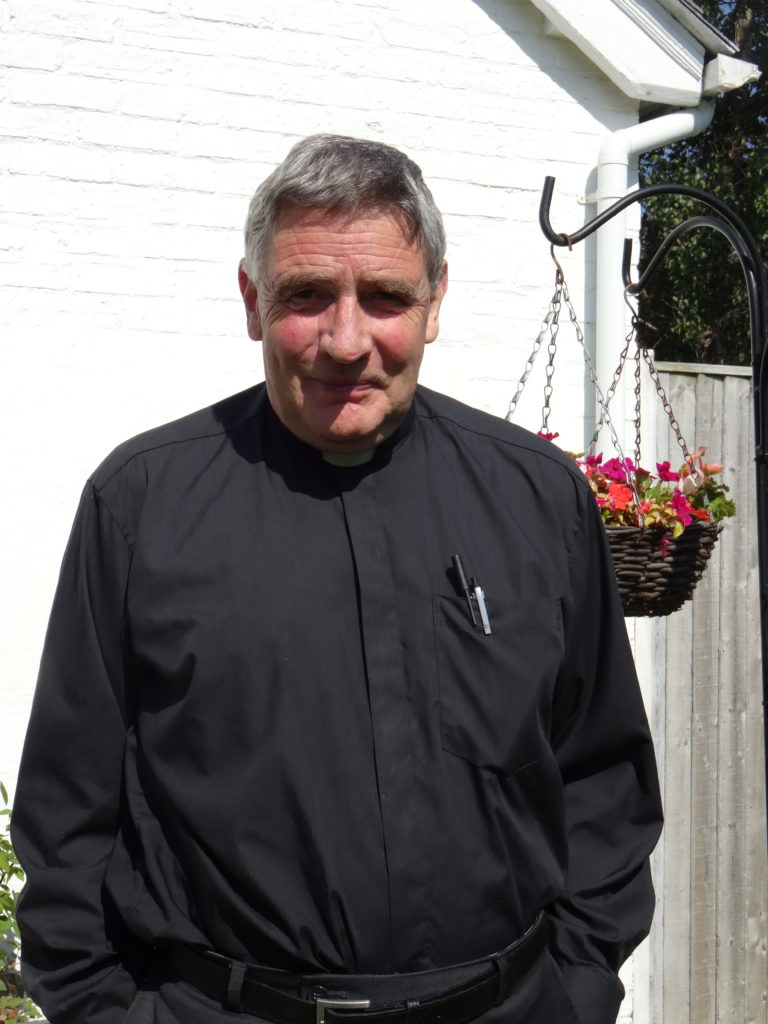 Whether you are an existing or new parishioner, have moved to the area, or are someone who will be visiting, I am sure that the pages we have to offer will give you a full idea of the life of our Parish Family, with various activities of worship, service and fun, we are a very live, happy and welcoming community.
Click here to find out more about our Parish and who we are as a community.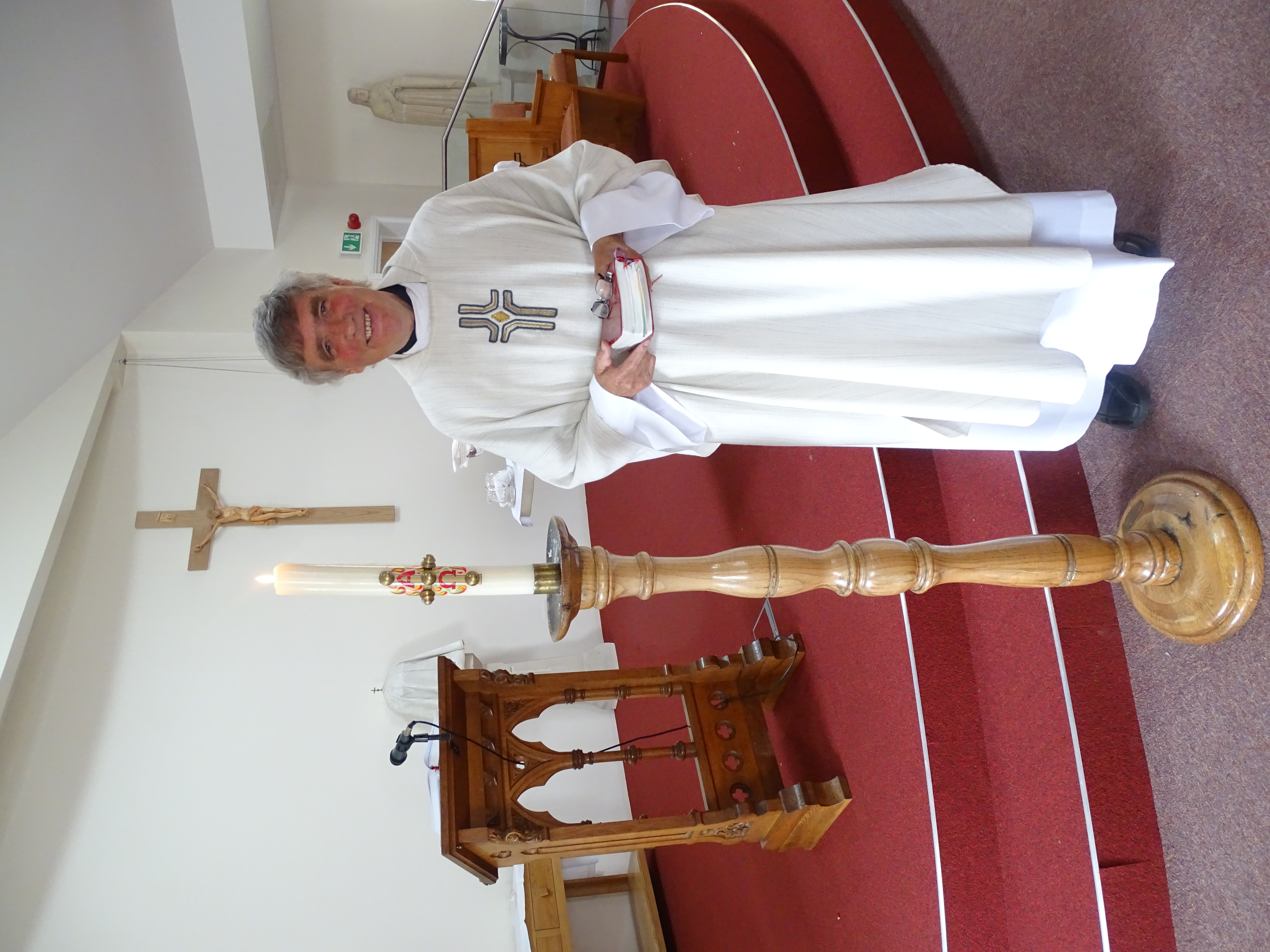 Every Sunday, Mass is being streamed live for you to watch at 10:30am, especially whilst many cannot be in attendance due to Covid. Stay safe. Click on the picture to be directed to the online Masses!!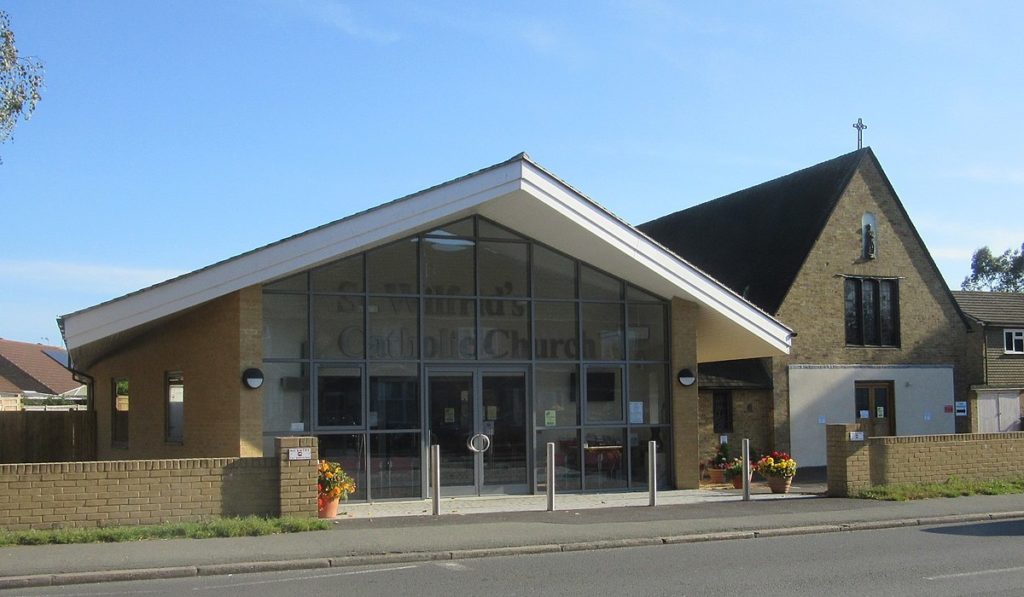 Both Churches are open!!!
Great News!!! Both our Churches are open again. It is great to see you all again and hope you are still keeping safe. Just a reminder that everyone needs to wear their masks and book online or via phone to attend the Masses.
St Wilfrid's First Holy Communion:  Please remember and keep in your prayers our 10 First Holy Communion Candidates who will be celebrating their First Holy Communion on the 10th July at 3pm. If you wish to attend please contact Teresa Palmer or Annette Wake.
St Wilfrid's First Holy Communion breakfast will be on Sunday 25th July at 10:30am.
St George's First Holy Communion –We are delighted to confirm that on 27thJune three of our children will share Communion for the first time at St George's Church. If you wish to attend please contact Margaret Piegrome or Sandra King.

We hope to be able to welcome as many parishioners as possible to attend these services, priority will be given to the families' guests. Please keep the children and their families in your prayers at this very special time in their Faith Journey.