Friendly, welcoming Parish with air conditioning for our Masses during these Summer days and heating for the winter.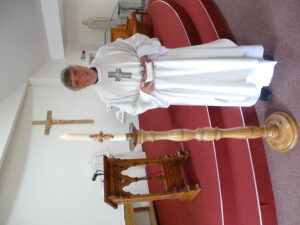 Whether you are an existing or new parishioner, have moved to the area, or are someone who will be visiting, I am sure that the pages we have to offer will give you a full idea of the life of our Parish Family, with various activities of worship, service and fun, we are a very lively, happy and welcoming community.
Click here to find out more about our Parish and who we are as a community.
Harvest Festival
What an amazing display of fruit and vegetables this year to help with our theme of seeds. £200 was raised for CAFOD after Mass in the selling of the fresh produce and many boxes of tins and packaged food that was delivered to Hailsham Foodbank. A big thank you to all who helped with the decorating of the Church and on the day. Also, to everyone who donated produce so that we can create this wonderful display and help out our charities.
Womble Day
A big thank you to everyone who took part and volunteered their time on Saturday to help with the maintenance and running of our Parish. Approximately 40 members of our congregation joined together to help by gardening, cleaning, fixing….. To thank and refresh our volunteers, we all ate some tasty hot pizza.
First Holy Communion 2023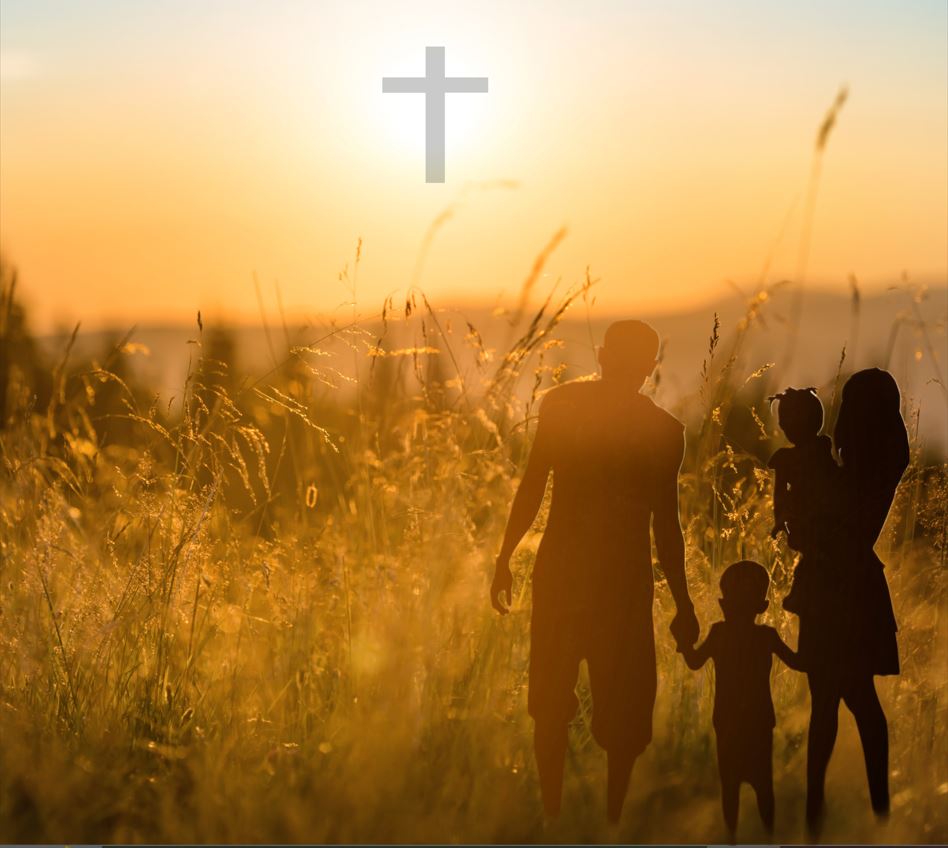 Launching our new guide on the Parish website to celebrate the centenary of our Church.
Providing information for any new people wishing to join, as well as easy access for families to join in online with our Parish community.
There are lots of resources that help you learn with our community whilst at home, guiding us on our journey through the sacraments.